Dining at The Grillhouse in Varsity Lakes Tavern, Burleigh Waters, QLD
The Grillhouse is an affordable, relaxed and social space, celebrating all cultures influencing the Australian food scene
We bring great food to Burleigh Waters where you can expect to see street food inspired starters, next level pub favourites, and really awesome Australian Graziers steaks, all accompanied by an extensive craft beer, cocktail and wine list.
With food and drink menus exploding with flavour, prepare to have your taste buds blown away!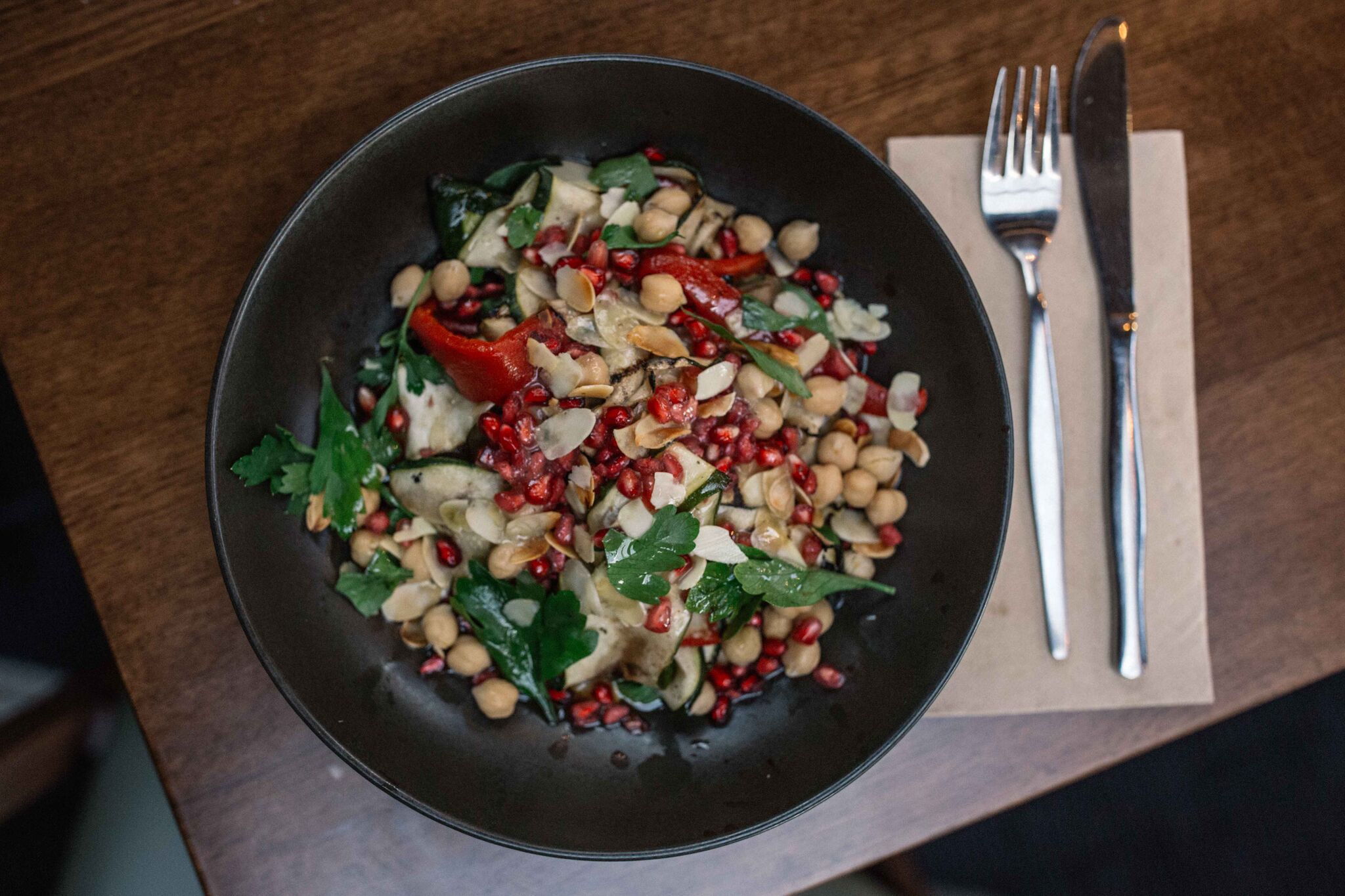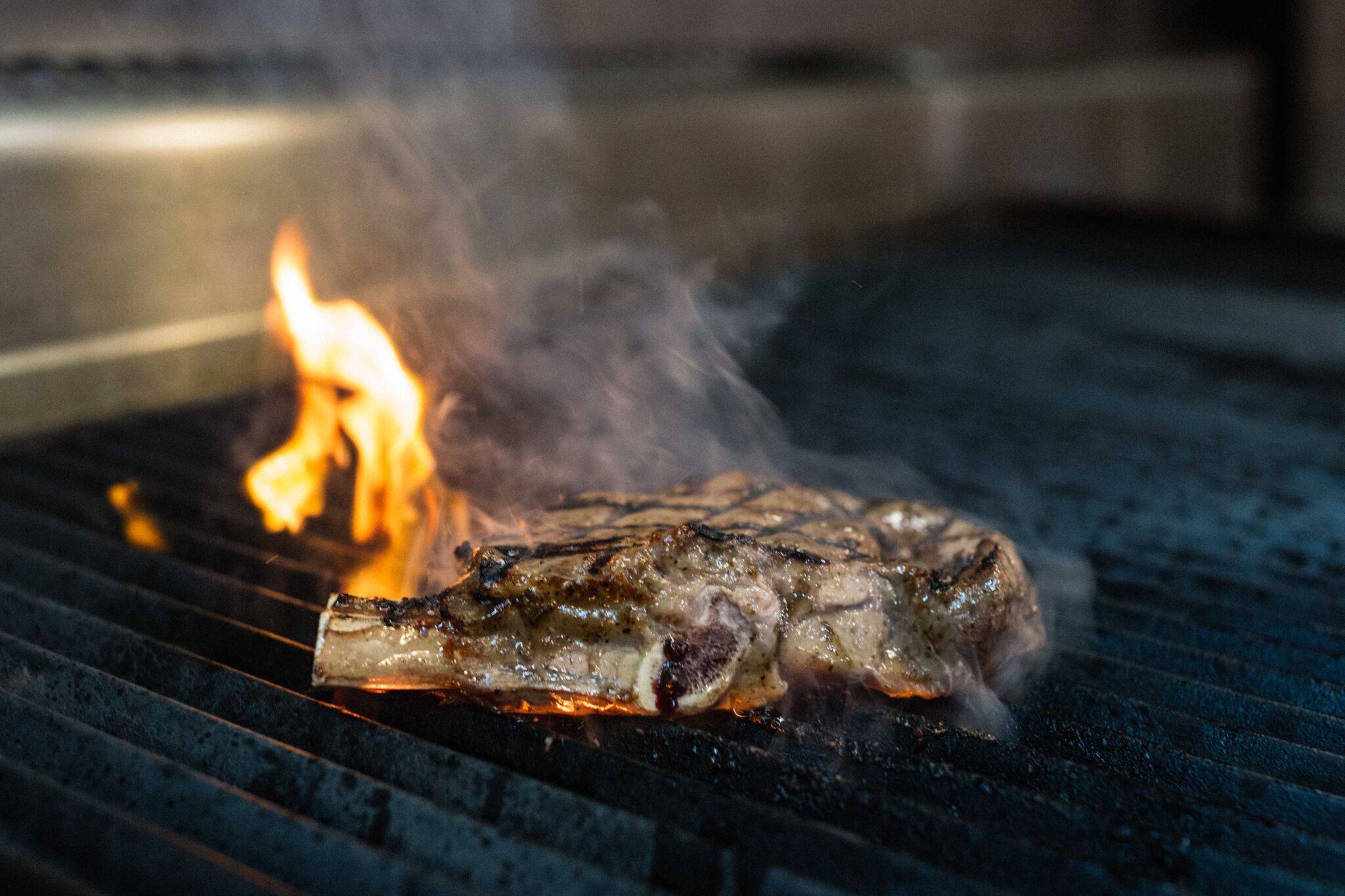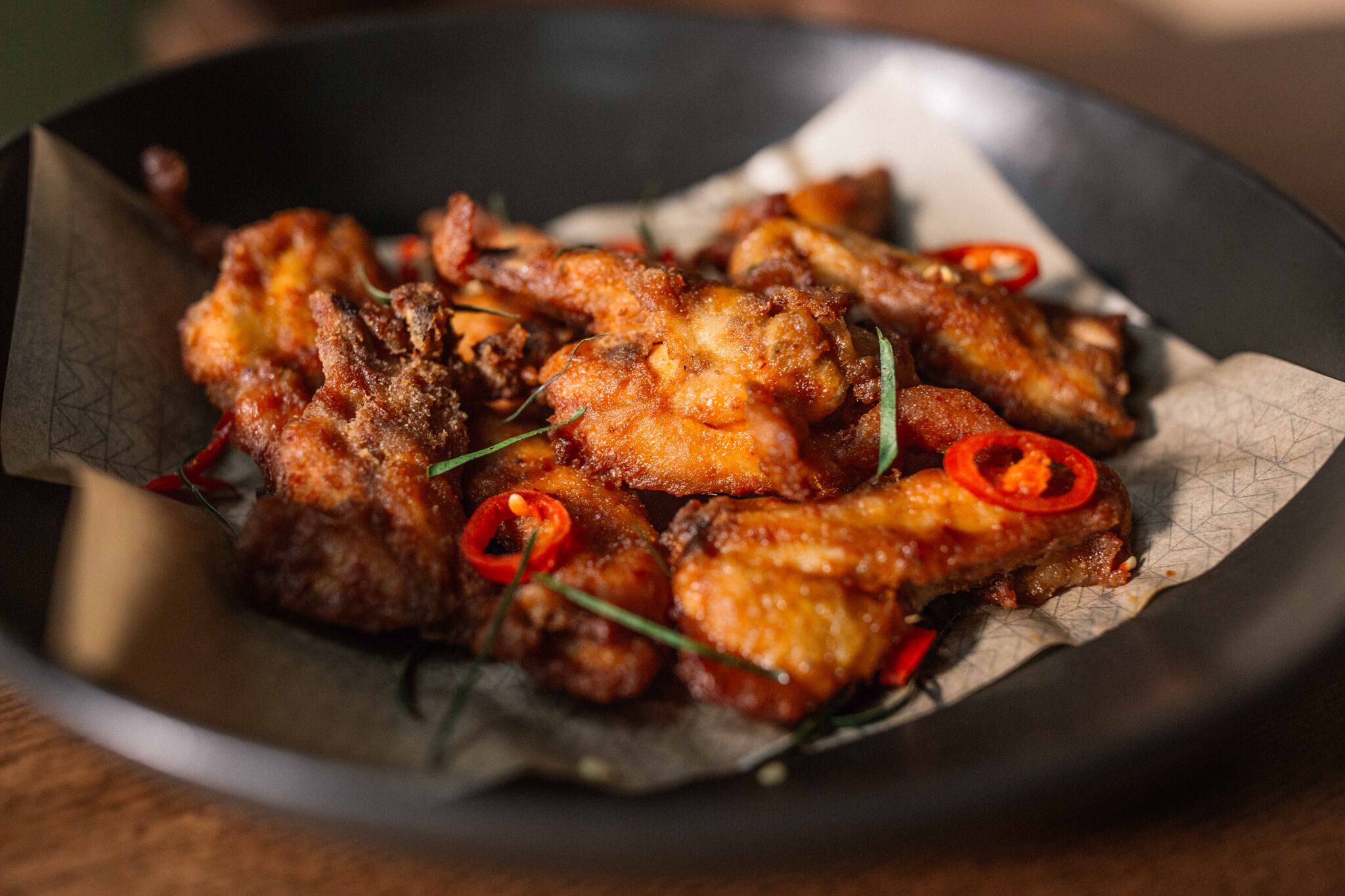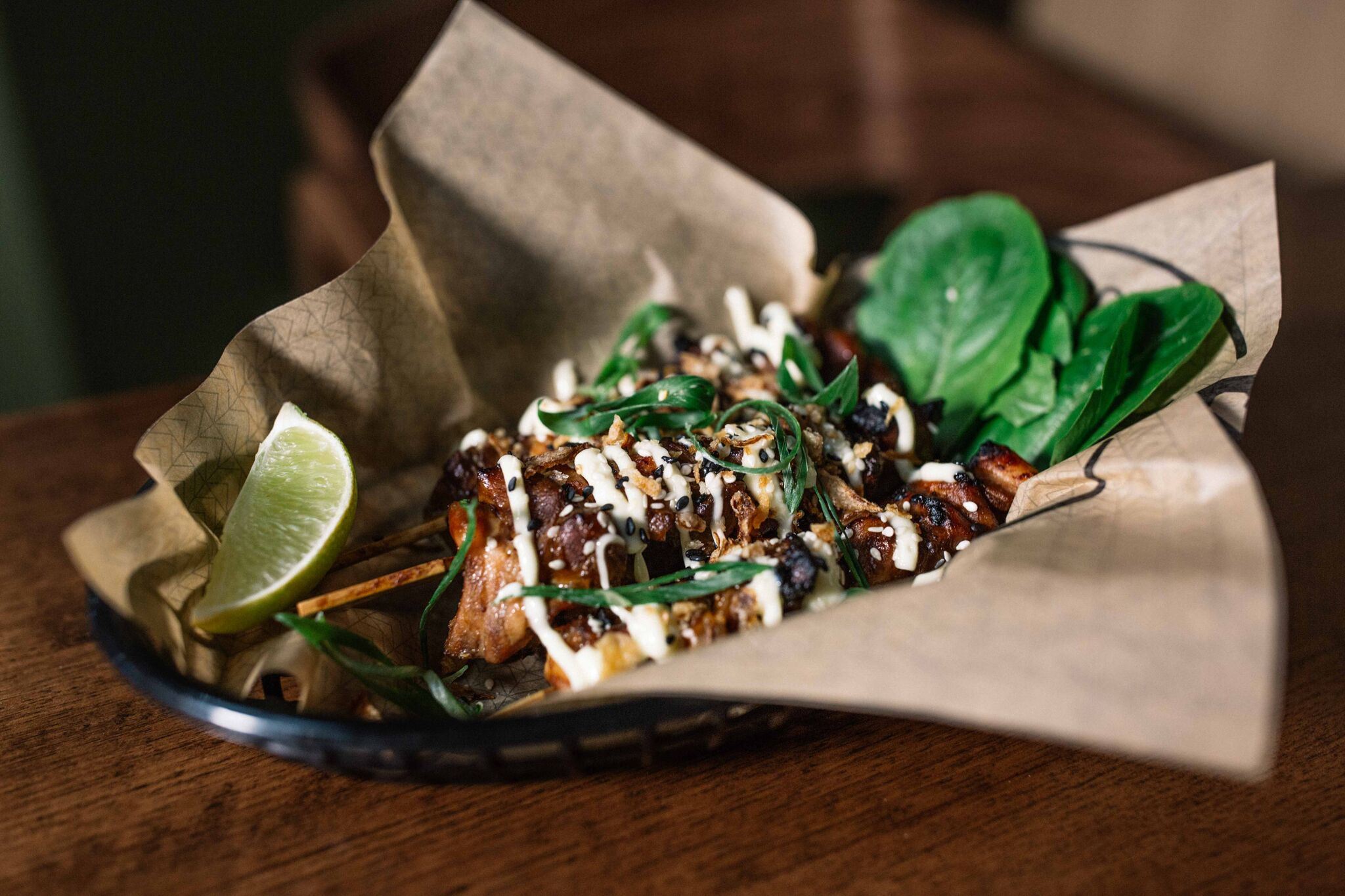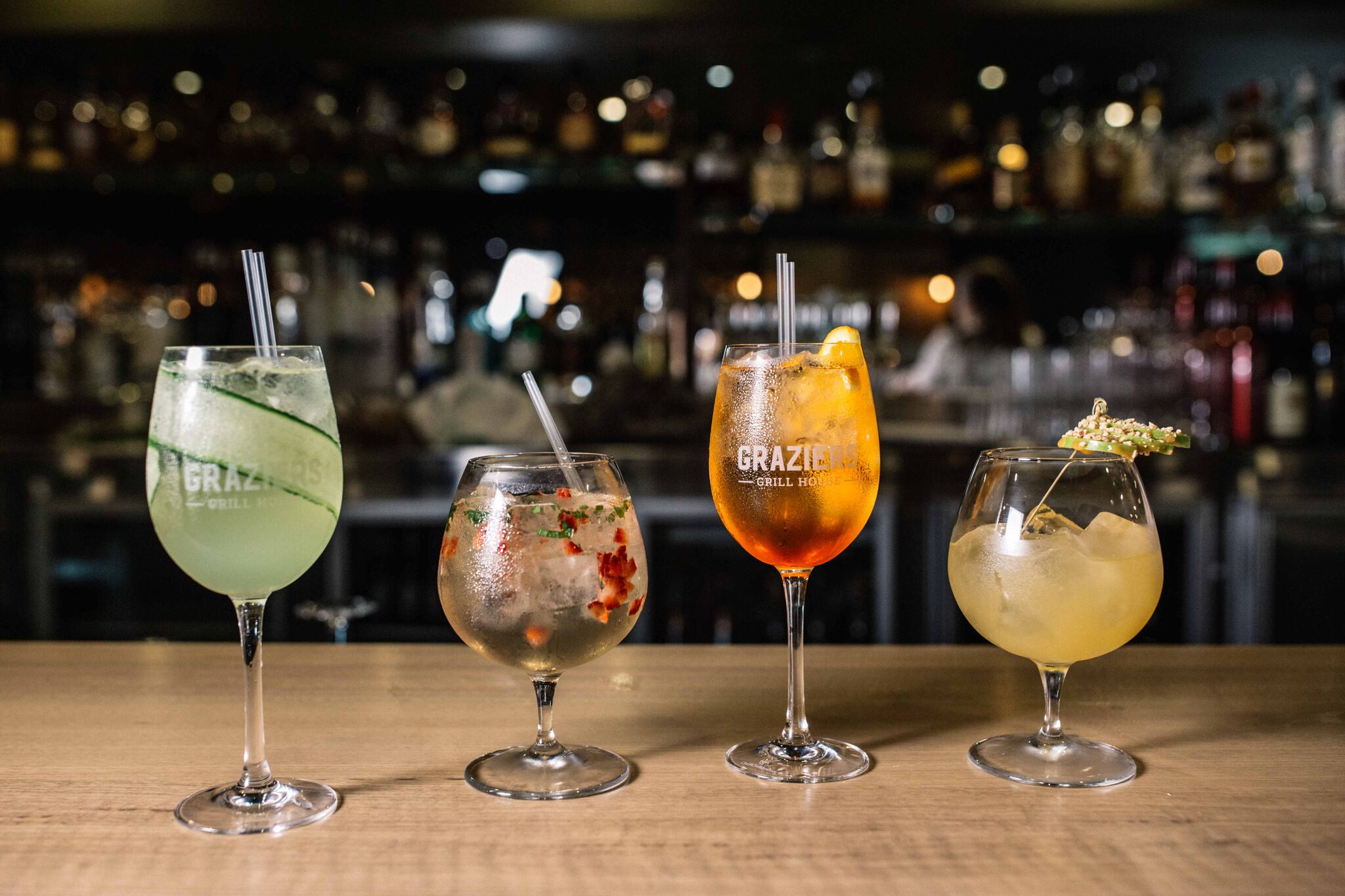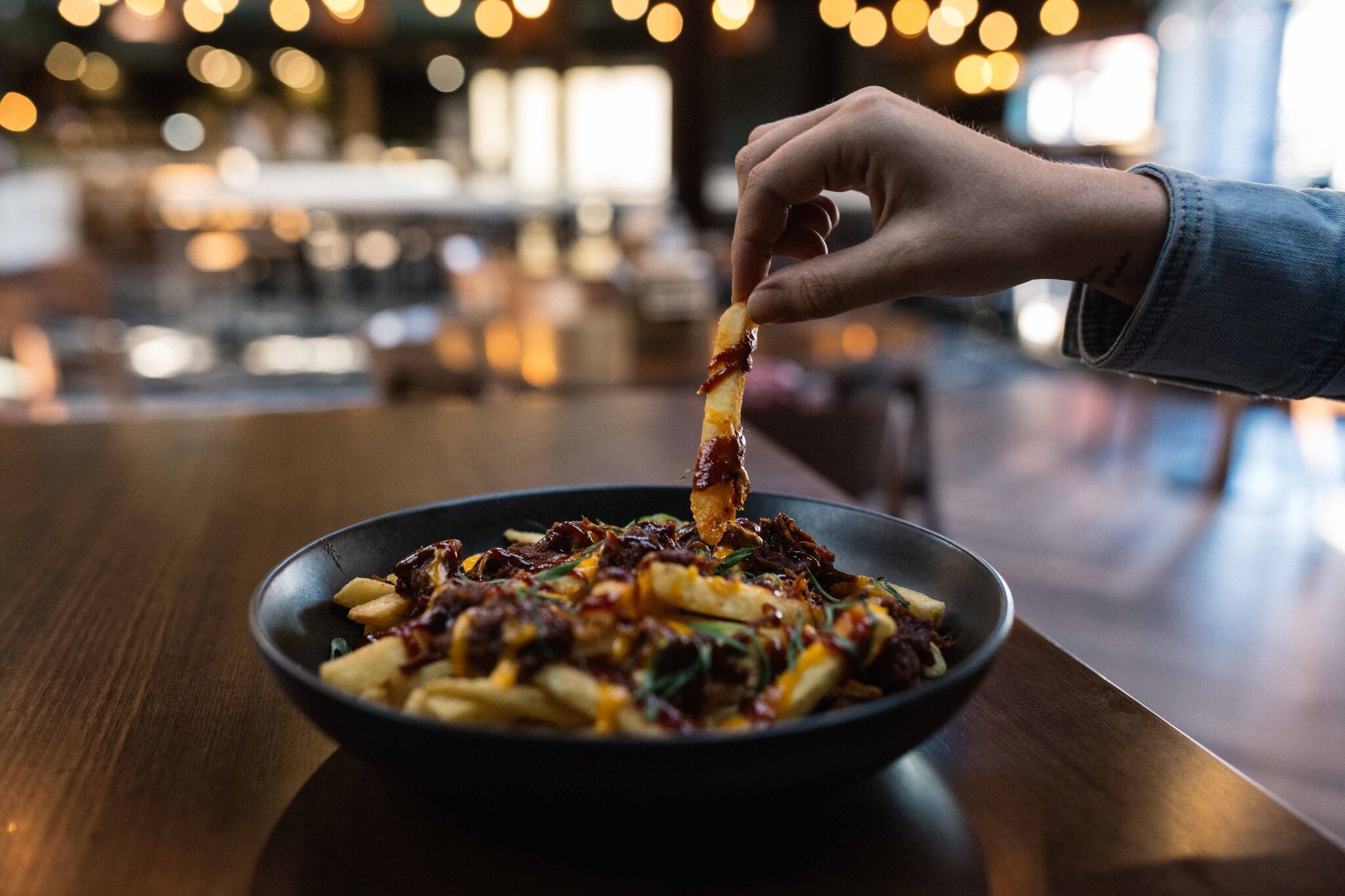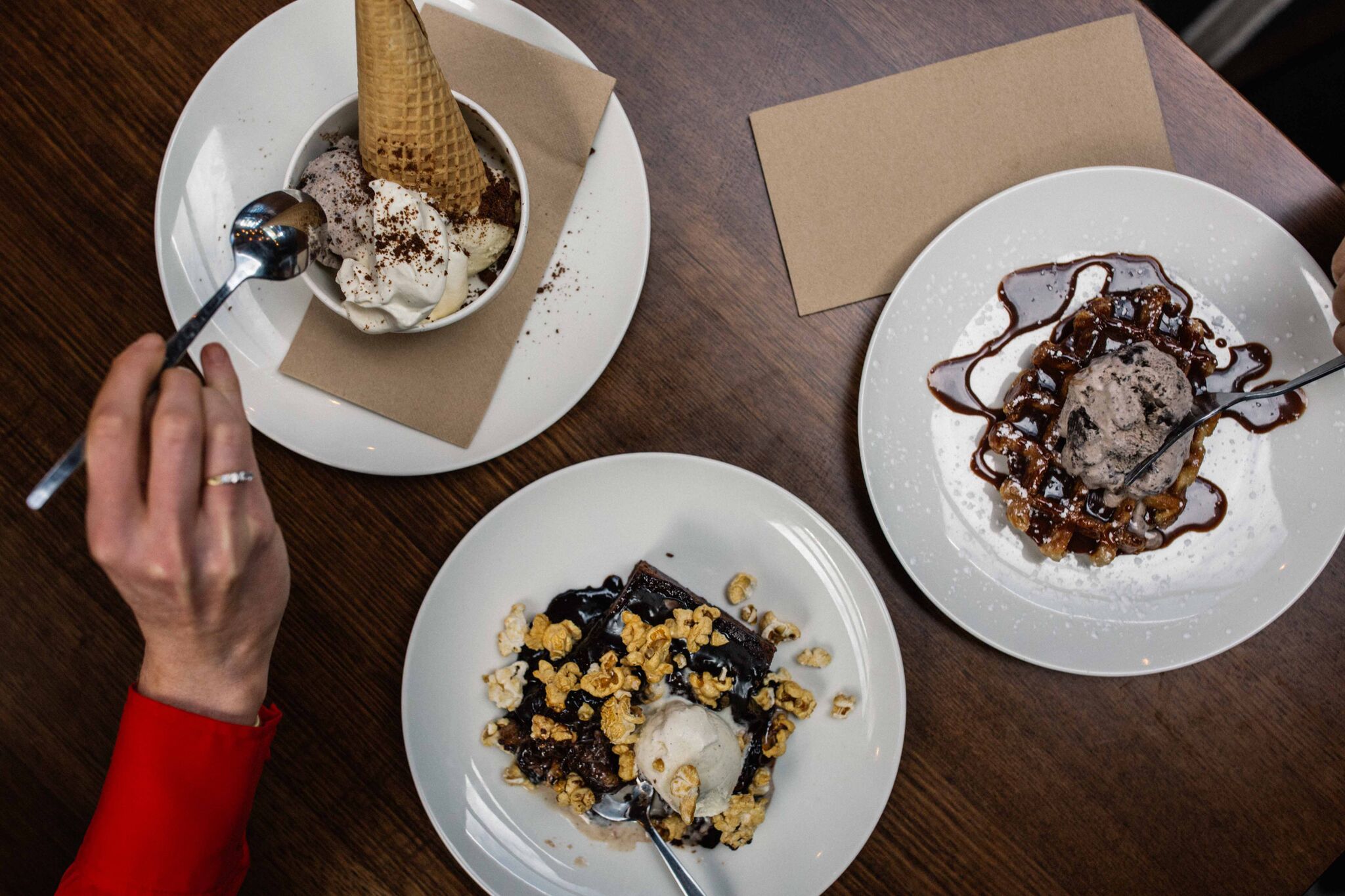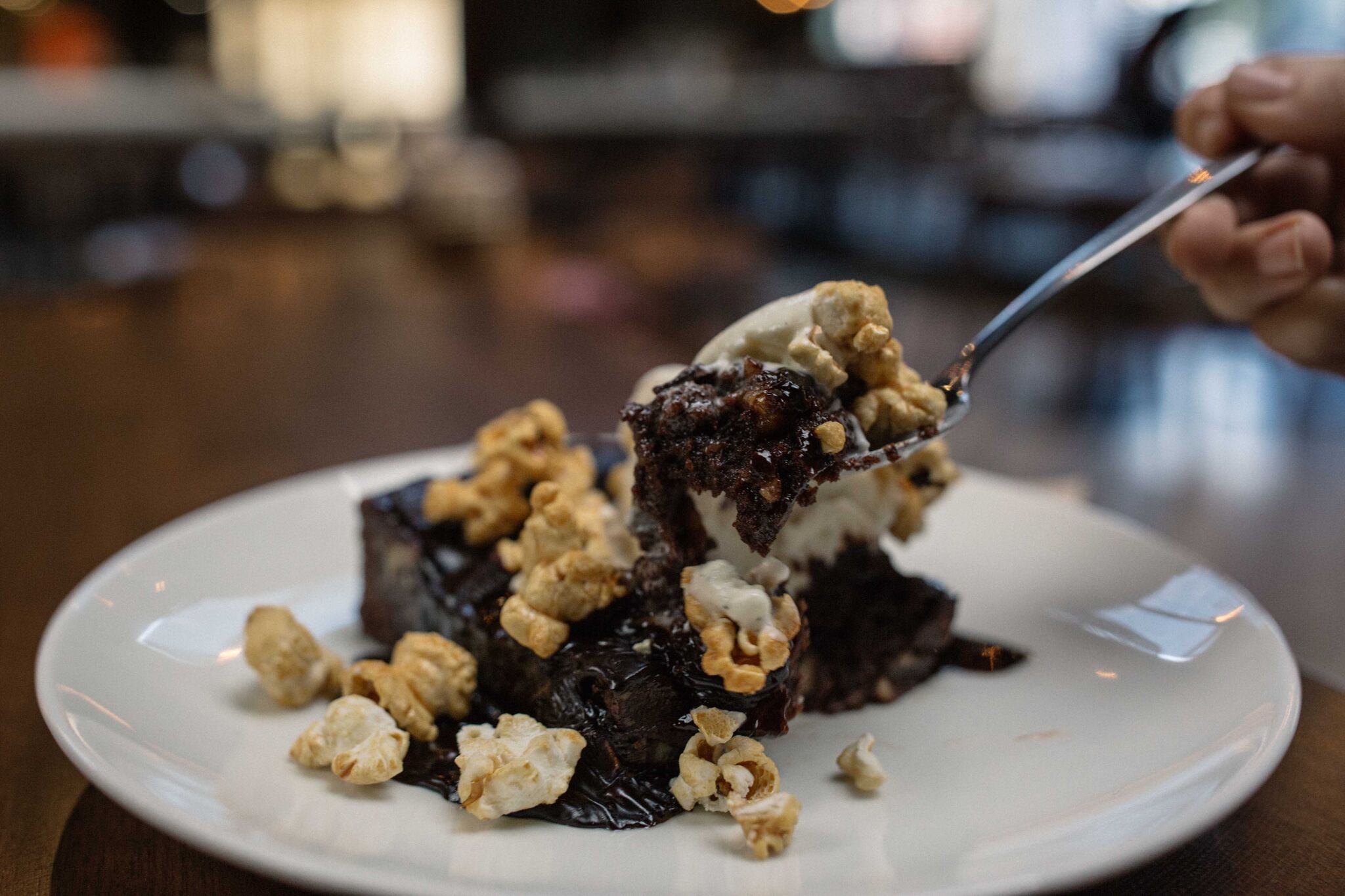 Make a booking with our online reservations system!
About Graziers Beef
The Grillhouse serves only high quality Australian Beef, selected from regions throughout our country.
Established in 2004, Graziers Beef is mostly grain fed, ensuring a more consistently tender cut of meat, aged to produce tender, juicy and flavoursome steaks. Graziers Beef source their Premium Australian Beef for its quality and tenderness with each cut, which is underpinned by the Graziers own quality assurance scheme.
At The Grillhouse we're proud to serve the finest beef Australia has to offer.